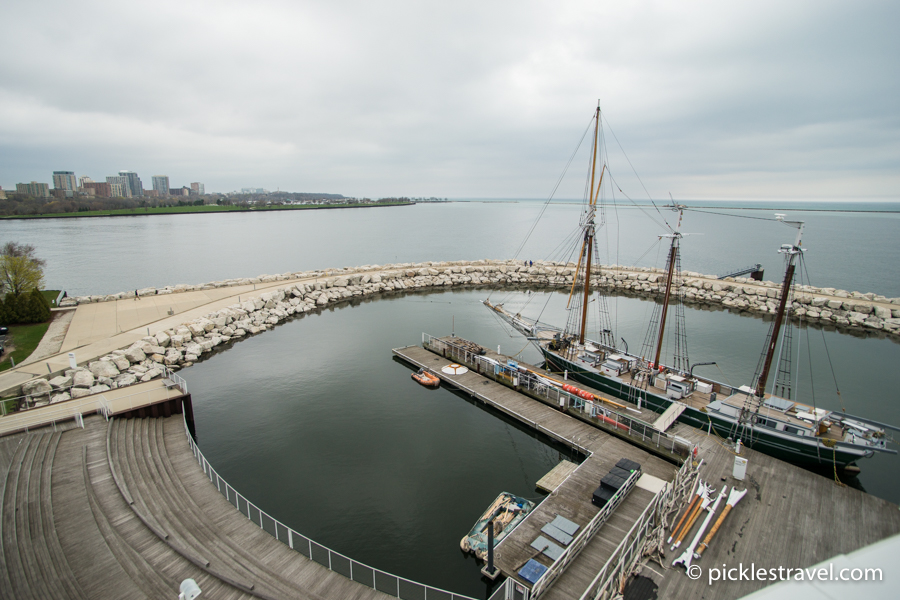 Milwaukee is an incredible city with so much green space, phenomenal architecture and history that I was blown away. It's visually appealing which makes for a great trip for sharing on instagram. Here are the 8 best instagram spots in Milwaukee. The caveat is that there are so many things that I didn't get to see and do while I was there that I will definitely go back again (and am always open to suggestions and ideas)!
Note: I was in Milwaukee for the Women In Travel Summit and was therefore provided with free entrance to a few of the locations named. All opinions are my own.
8 Best Instagram Spots in Milwaukee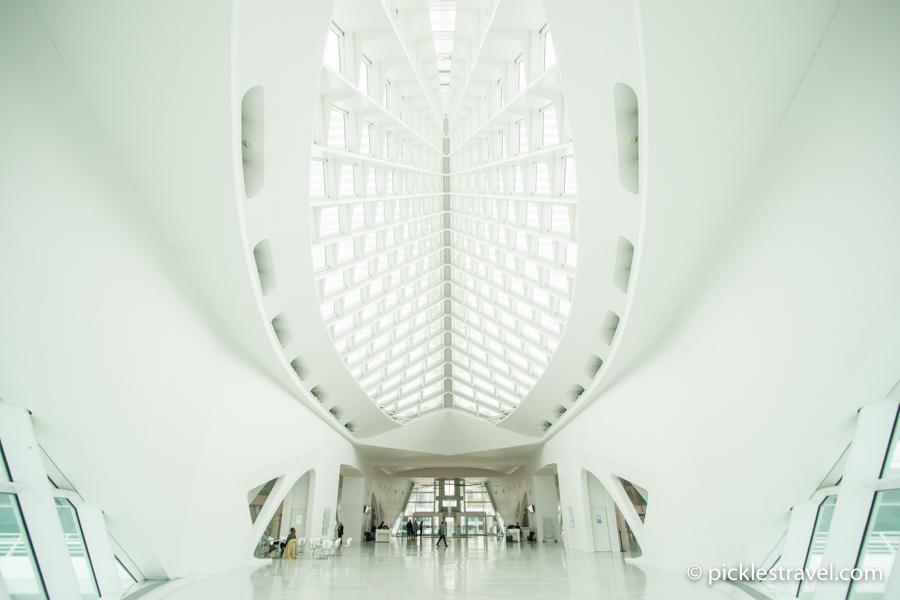 Every art museum is incredibly visual, but the main space of the Milwaukee Art Museum is beyond breathtaking, designed by Santiago Calatrava it is the kind of space in which you could spend hours.
"The Domes" are just outside of downtown but definitely worth the drive/30-min bus ride. There is a tropical dome, a desert dome and a dome full of gorgeous flowers- it doesn't get much better than that. Plus the structures themselves are captivating.
The natural light flowing into this space, compounded with the gorgeous chandeliers and central stairs is- to say the least- dazzling.
See the oldest Harley-Davidson motorcycle, sit on a bike or two and spend hours learning the history of the motorcycle and how big of a hand its hand in the history of the USA. This museum is set up for both a visual and educational experience.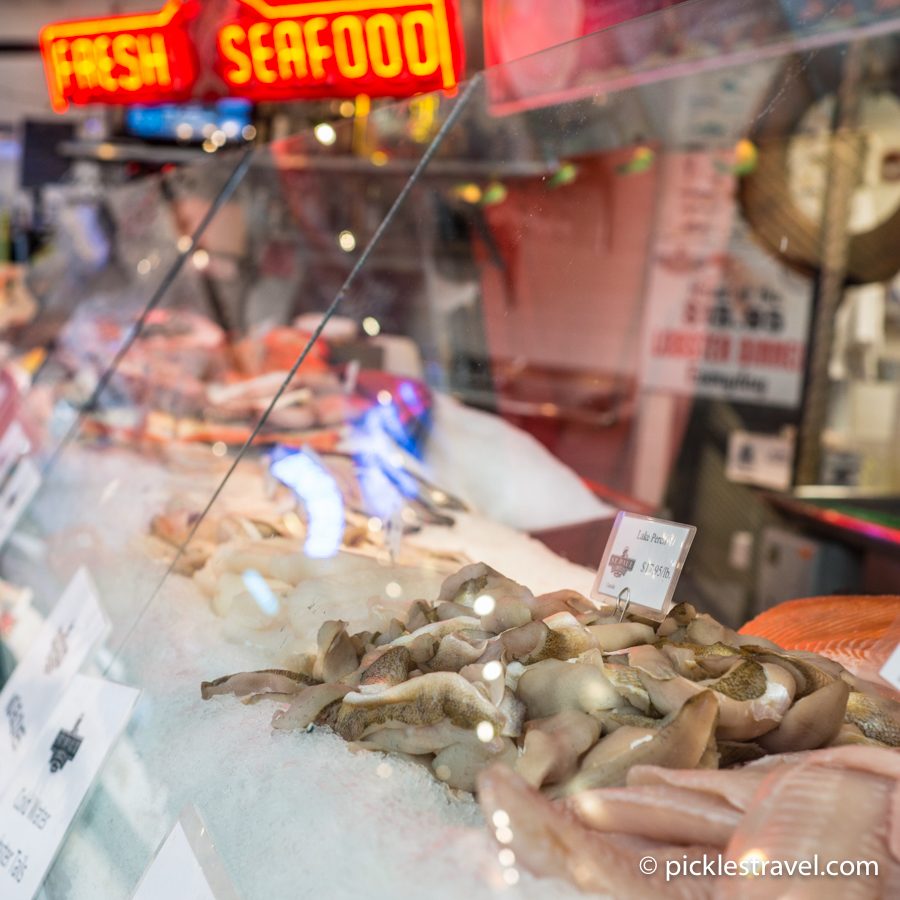 Seafood. Chocolate. Bloody Marys. Coffee. Cheese… The list goes on and on at the Milwaukee Public Market. Just go- you won't be disappointed.
Every single building downtown
There is so much history in downtown Milwaukee and the buildings show it. Make sure to go inside as many of them as you can, because while they're gorgeous from the outside, they may just be that much more impressive from the inside!
The Water
From Lake Michigan to the Menomonee River to the Milwaukee River to the Kinnickinnic River there is no shortage of gorgeous water views. Take the riverwalk or a kayaking tour to get extra close!
The Bronze Fonz
Because Happy Days…
These are the 8 best instagram spots in Milwaukee that I found- but I want to hear your suggestions. I will definitely go back again and want to make sure I get them on my next post! Also make sure to follow me on instagram (@gretcholi).